Promote mental health and wellbeing in your workplace.
Making sense of Emotions and Behaviour at Work.
We might expect ourselves to manage emotions more easily as adults, but look below the surface and it's more complicated than ever. Relationships and responsibilities get tangled in too!
To address wellbeing at work, Dr Heyworth brings a deep understanding of people and weaves it together with adult learning principles, systems change and design thinking. Her workplace training is a nuanced blend of knowledge, empathy and pragmatism.
HowWeWork is the arm of It's a Jungle Pty Ltd which is dedicated to workplace training and program development. Ask how Dr Heyworth can help your business understand wellbeing problems in the workplace and upskill your workforce to address them.
A signature framework for sustainable behaviour change.
Dr Heyworth presented her Design for Change model in 2022 while studying with Harvard Medical Faculty, on the topic of 'Media and Medicine: How to Tell Stories that Make a Difference'. The model is a culmination of decades of clinical practice as a specialist Psychiatrist, with further graduate qualification in Learning Design and Digital Technology.
When Dr Heyworth was approached to write a chapter about her philosophy of practice, she embraced the opportunity to explain the concepts behind the model and give detailed examples of how it informs her approach to mental health education. The chapter was published in 2023 (see citation below).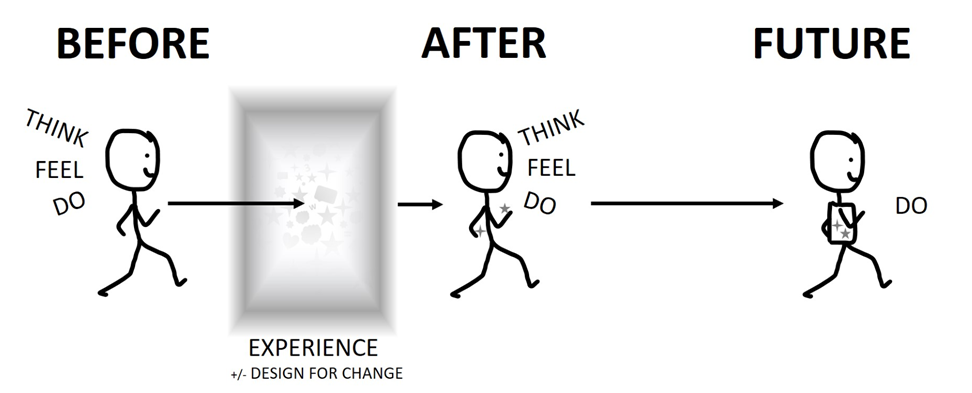 Click here to read the chapter or go to the Cambridge Scholars Publishing website to purchase a copy of the book.
Dr Heyworth tailors workplace education to suit your context, your people and your needs.
Consultancy and Education for your Workplace.
Would you like Dr Heyworth to help understand the wellbeing issues in your workplace and create ways to address them? It starts with a conversation and the range of options grow from there.   
If you would like Dr. Heyworth to present at your next event, please make contact via the form, or call  0427 700 211